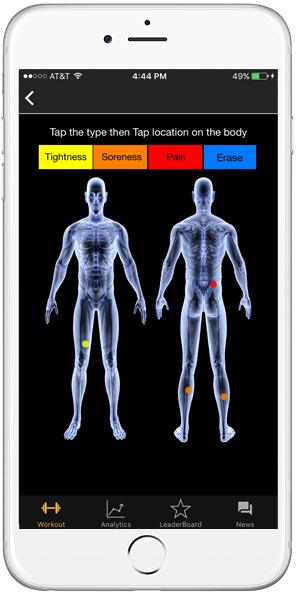 Revolutionary Platform For Training Data
Our Mobile Athlete Data Exchange is taking data to the next level... Global. Your team's data lives in it's own protected siloh. Pertinent athlete performance data is de-identified and goes into a system-wide pool. Queries and reports from this data can delineate minimum competencies contributing to performance goals, help optimize periodization, and reveal correlations between training and sucess or injuries.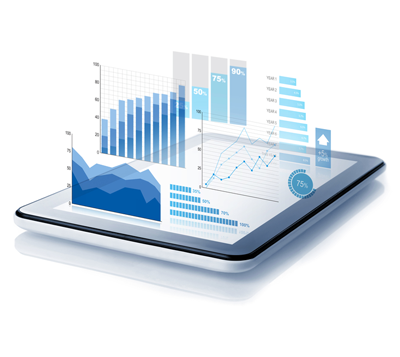 OUR CUSTOMERS
MADE Athlete is designed for coaches and athletes who care about performance. No matter what your sport, improvement can only be realized by capitalizing on strengths and identifying and addressing weak links. We beleive that human potential can take a huge leap forward when coaches and athletes benefit from the colective knowledge. MADE Athlete is being used by Olympic and NCAA athletes as well as youth athletes. Contact us below to enquire about a team subscription. Individuals can get started right away by dowloading from the App Store.

Contact Winning Edge Apps